East Ridge Middle School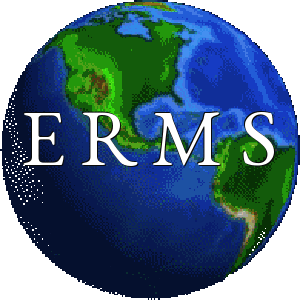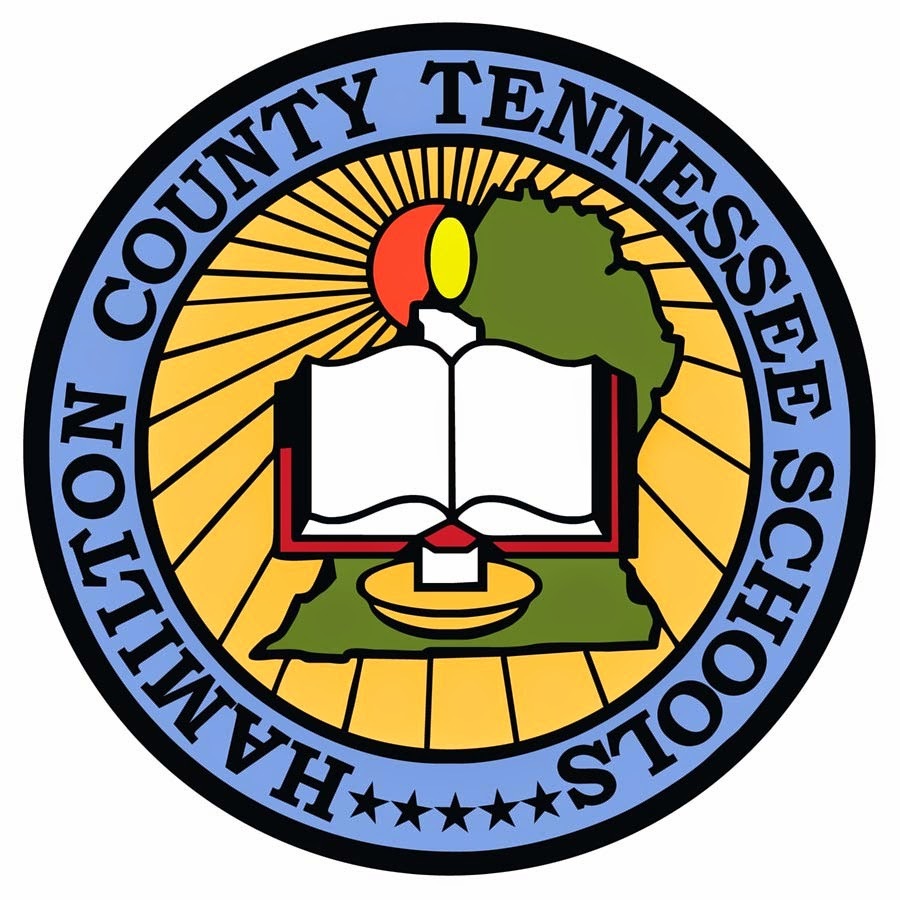 ---
East Ridge Middle School is a learning community that strives to transform students into responsible citizens through intellectual, character, and social development.
Welcome
East Ridge Middle School Family
Back to School Info
(2016-17 school year)
Registration day for all new and returning students is
Monday, August 8th from 7:45 - 11:30.
All new and returning students are required to bring two proofs of residence.
· Proof of residency is a current (within the last 30-60 days) utility bill - electric, gas, water - with the parent's name and address printed on it. If parents have not been living at the residence long enough to have a utility bill, a contract or lease on a house or apartment will be accepted. Agency, government or court documentation will also be accepted.
· If a student and his/her custodial parent/guardian are living with another family in the East Ridge Middle school zone, both families must be present to sign a notarized Affidavit of Housing at the Student Services Office at Hamilton County Central Office on Bonny Oaks NOT at East Ridge Middle School. This must be done each year. Failure to provide accurate information could interrupt your child's enrollment process. The supporting family member or representative must provide two (2) different proofs of current address to be approved for that zone. Acceptable documents are current electric, water, gas, or cable bills within the last 30-60 days, a current lease or mortgage, and Agency or court documentation. In the case of an Agency, a representative must mail or fax a letter to the Student Services Office verifying the student/parent's residence. If the family has moved into the Hamilton County school zone from another town or state they must also provide a copy of a Certified Birth Certificate and Social Security Card. Immunization records must be on a Tennessee form (this can be done at the Health Department at no charge or your private physician). After approval, you will take the immunization form to the school who will notify the parent if a physical is needed.
New students to East Ridge Middle School will need to bring a copy of the birth certificate, social security card and copy of immunization records as well as two proofs of residency. To get a Tennessee Health Card School Immunization Certificate, parents should contact their child's doctor or the health department.
Powerschool accounts will be down for the remainder of the summer and accounts will be activated on the 1st day of school.
---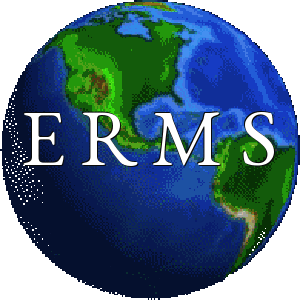 KEY FORMS
Football Information Form 2016-17
Hamilton County Calendar 2016-17
East Ridge Middle School
(423) 867-6214