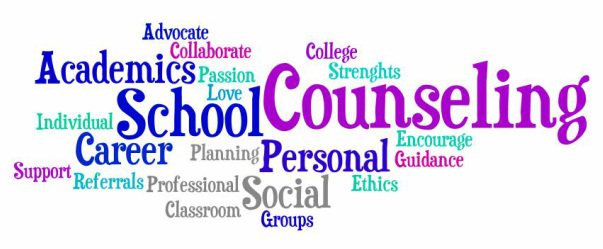 About Mrs. Owen
I am originally from Roswell, GA. and moved to Chattanooga to attend the University of Tennessee at Chattanooga Master's program in School Counseling. I have been the school counselor at East Ridge Middle since 2009 and serve ERMS as the only school counselor. Over the last 6 years I have also coached girls and boys soccer.
Mission Statement of the ERMS Guidance Department

The mission of the East Ridge Middle School counseling department is to provide resources and support to each student. Students are encouraged to achieve their highest potential through academic success, career exploration opportunities, and social and emotional growth.
What Does a Middle School Counselor Do?
The middle school counseling and guidance program provides support to students in transition from childhood to adolescence. School counselors help students to understand themselves, to make the best of their abilities, to know the educational and career opportunities available to them, and to help them make plans and decisions for their future. Counselors meet with students individually and in small and large groups. Counselors also meet with teachers and parents to discuss achievement or any issue related to the student's school experiences.
Parents are encouraged to contact Ms. Owen if there are any questions or concerns regarding the academic, social, or emotional development of their student!!